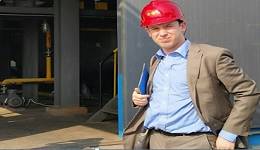 Global Quality Control for Irish Buyers
Goodada has been inspecting Products for Irish Buyers across the World since 2004
- Click to Inspect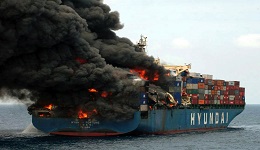 Irish Cargo Insurance
Cargo insurance covers all possible risks for the full value of the goods, which can include shipping costs, duties and insurance costs.
- Click to Order Insurance Instantly.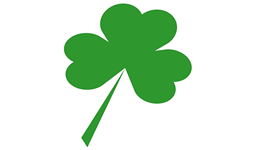 Assisting Irish Exporters Go Global
We can help promote your products into new International Markets
- Click to Find our More
About Goodada
"Connecting Your Business to the World and the World to Your Business"
What Goodada Does
Goodada connects buyers and sellers every day through its global network of Supply Chain Service Providers and its unique online trading platform.
For Buyers:
They can quickly and easily find assessed sellers and products by using the unique search tools which are available on Goodada's platform.
They can then contact the assigned Quality Control Inspectors to discuss what inspection requirements they may have.
They can contact the assigned Freight Companies do discuss their Logistical requirements.
For Sellers:
They can promote their products and companies via Goodada's online B2B platform
They can access Goodada's international network of Supply Chain Service Providers who can introduce the Sellers Products to clients in their area
For Supply Chain Service Providers:
They can develop and grow their sales using Goodada's products.
They can promote their company and its services to new clients in their area and in other countries and regions.
They can reduce costs in the areas of Marketing and Sales Acquisition.
Goodada's Explainer Video
Meaning of the Goodada Name & Logo
The name Goodada is derived from 2 sources:
The first source is the word "Dada" which represents father. This has been incorporated into Goodada's name in recognition of the fact that most businesses are family run business.
The second source is a very ancient Gaelige word which represents "Wisdom".
The Goodada name is green in colour. Green is the national colour of Ireland.
The Goodada Dragon is from Chinese culture. In this culture the Dragon represents Knowledge, Independence and Guidance.
The neck and the head of the Dragon have distinct colours. The red colour of the neck represents the Seller whilst the light green colour represents the Buyer. This symbolises the neck and head working together in partnership to benefit the whole body.
The Dragon is looking out past the Goodada logo. This is a representation of Goodada and its network of Supply Chain Service Providers assisting and facilitating companies to develop and grow their trade in new areas and regions.
Goodada's History
Goodada was founded by Aidan Conaty in 2012.
It has offices in Europe and Asia.
Today its offers the following:
Quality Goods Inspections in over 65 countries.
Has over 200,000 products.
The products in over 2168 different groupings.
It has over 7,000 different Sellers.
These Sellers are from 8 countries.